When a Badly Damaged Vehicle Door Can Still Be Fixed
You find yourself with a dent in your vehicle you can't ignore. It may even be so bad you are struggling even to open your car door. Obviously, you need the dented door fixed, but does that mean fixing the existing door or does a dented car door need to be replaced?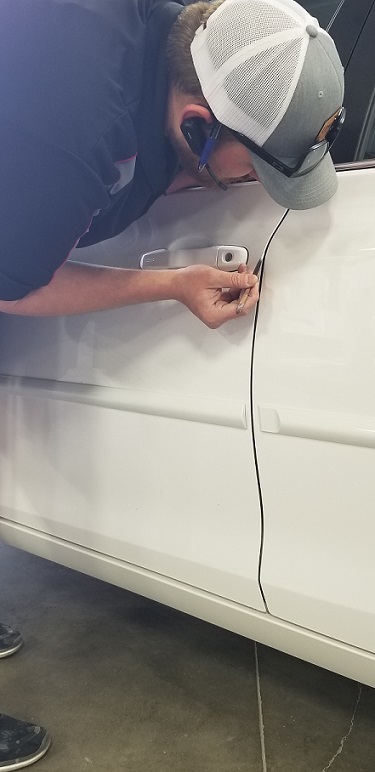 Fortunately, the answer most of the time is to get the existing dented door fixed. Just about every sort of dent or damage to a door can be repaired, and often quicker and cheaper than you might expect.
Collision Center of Andover provides quick repair to dented car doors restoring vehicles to their original condition.
A lot of things can go wrong with car doors, including:
Door handles getting jammed
Door handles breaking off
Door window stuck down (or up)
Lock mechanism not functioning
When the problem involves electrical issues, a repair may take longer. But when it comes to a dent – even a huge one – getting your door fixed will probably not be quite a headache.
Need your dented door repaired?
Call Collision Center of Andover at 316-733-9310.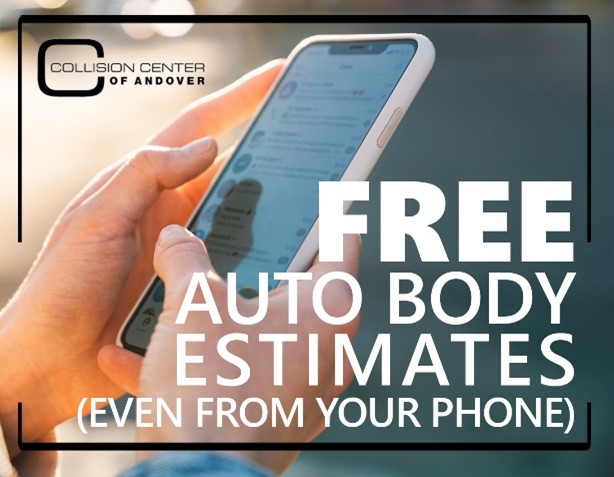 Do Not Wait to Repair a Dented Car Door
There are a lot of reasons why you should get a dented door fixed right away. For one, to cut down on the annoyance of any difficulties you're having with operating the door. Plus, you probably aren't feeling very proud to be driving around with such an eyesore on your otherwise beautiful vehicle.
Waiting to get a dented car door fixed is often going to make the problem worse. The dent could get bigger and uglier over time. Not only that, it makes your vehicle prone to having rust problems. The possible easy and affordable repairs that were needed when it first happened will no longer fix the problem. So, it will save you money in the long run to get that repair handled right away.
There is always an issue with safety with nearly any vehicle damage. If your vehicle has large size dents, there is a chance it has other underlying structural problems that cannot be easily seen. When a car is brought in to Collision Center of Andover with signs that more issues could be possible, we do a thorough inspection to ensure we uncovered all the problems so you aren't left with potential dangers that could pop up. You can read about the 7 ways a small car accident can cause big problems.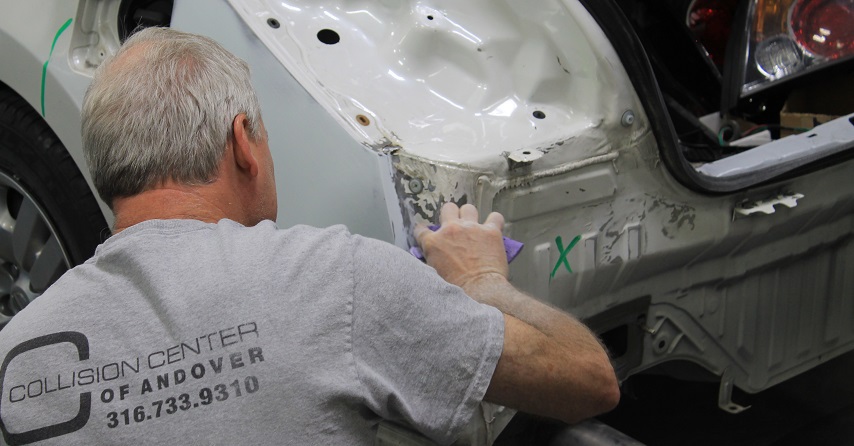 Reasons When Does a Dented Door Needs to be Replaced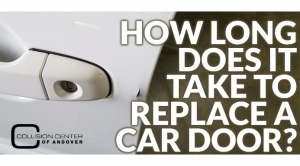 When might a replacement be better than a repair? When it financially makes sense. You could have a door dented so severely that the cost to completely repair it and restore it to its original shape costs more than just replacing it overall.
You can read more about vehicle repair in this article about how long it takes to replace a car door.
For more than 15 years, Collision Center of Andover has solved dented door problems for car owners in Andover, Wichita, and surrounding towns. We work closely with insurance companies to help make sure you get the financial help that you deserve.
Solution for Small (and sometimes Big) Dents in A Door
Small dents are not a problem for our auto body shop techs. Our skilled team employs the modern technique of Paintless Dent Repair to quickly and easily get out little dents that often come from dings in a parking lot or a Kansas hailstorm. Paintless Dent Repair can get out a variety of dents and may be all that your vehicle needs to get you back on the road again in a car that looks like new.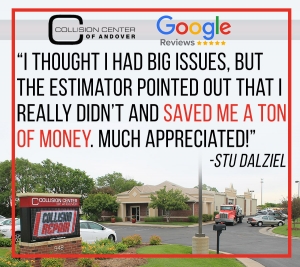 Prices range from $500-$1500 depending on how much damage is done. The cost can vary partly by whether the car door needs to be repainted or if it can be fixed by Paintless Dent Repair service.
You may be in good shape to just need Paintless Dent Repair service if:
The dent isn't causing the paint damage
The dent isn't located on the edge of a body panel
The vehicle wasn't made before 1990
Does a Dented Car Door Have to be Repainted?
Sometimes a dented car door will need to be repainted. If the damage is minor, like a few scratches or dents, likely, you won't need the door repainted. In many instances, Collision Center of Andover can provide paintless dent repair services to restore your car to look like new again.
You will not be surprised by an outrageous car repair bill. With Collision Center of Andover, we make sure to talk over the work and expected costs you can expect. We provide auto body repair free estimates to the entire Wichita area.
Need your dented door repaired? Call Collision Center of Andover repair shop at 316-733-9310.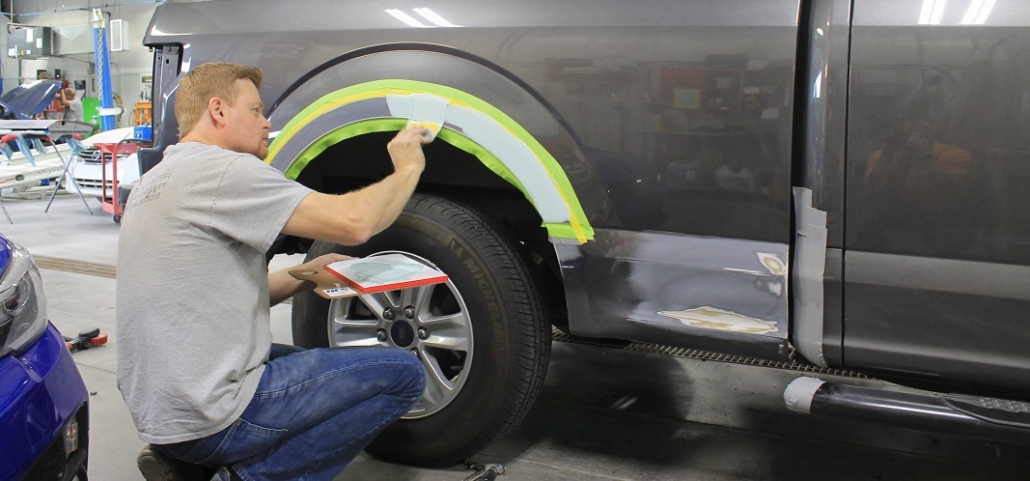 Have more autobody shop questions? Check out some of these popular articles on frequently asked car repair questions:
More Auto Body Tips & Articles