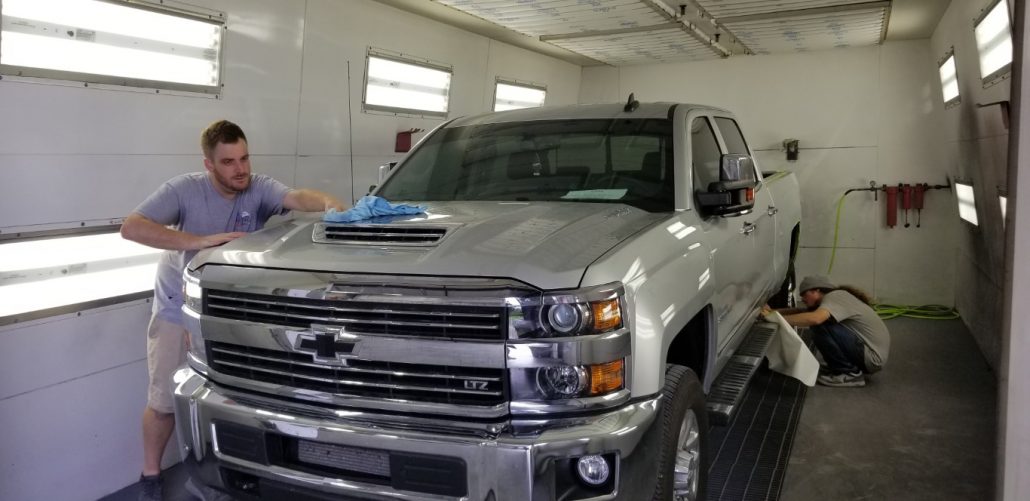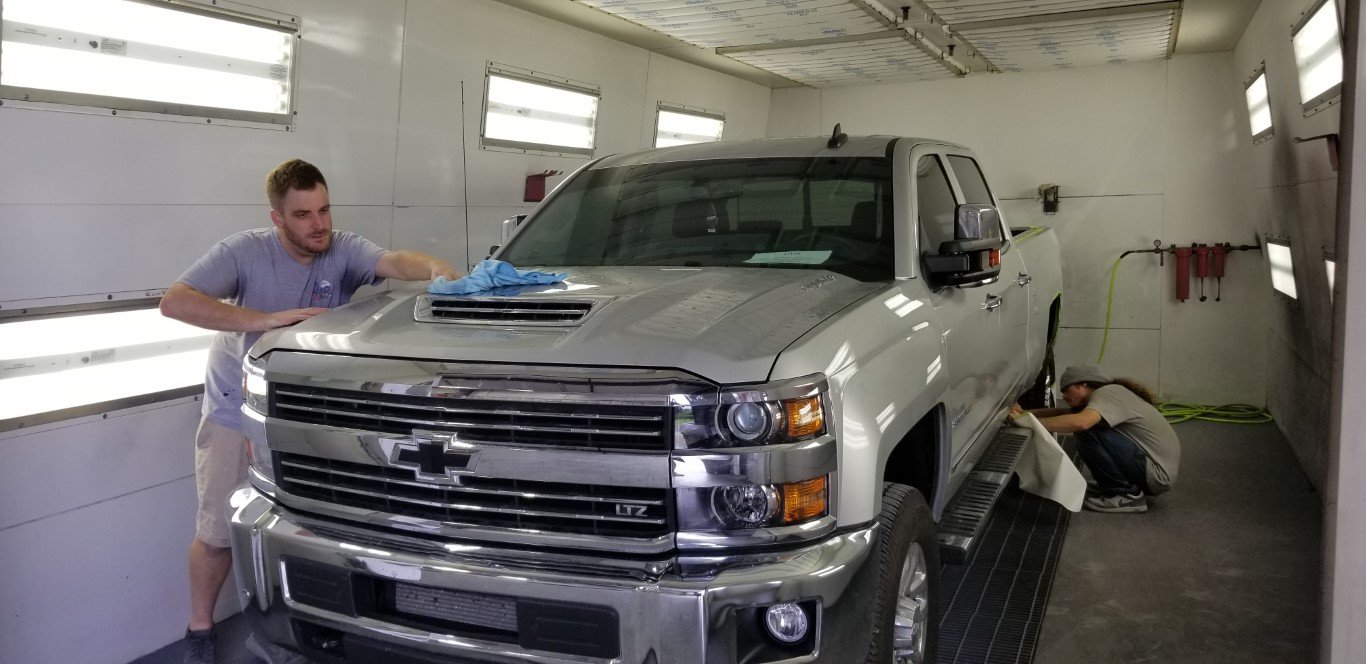 Not only can glass cracks and chips be an eyesore, they can also be a safety hazard – just as anything else that obstructs your vision when you're driving. But fear not, most smaller cracks and shallower chips can easily be repaired by the experts here at the Collision Center of Andover, and if the damage is too severe, we can also swap out your windshield for a new one, a complete glass replacement.
This glass repair service also extends to all glass on your vehicle, from the rear windshield to the door windows. If it's scratched, cracked, or broken, you're in great hands.
Glass Repair
You're cruising on the freeway and something flies up and smacks your windshield, leaving behind a small chip. Such damage doesn't have to be an eye-sore, or a concern. It can easily be repaired by the Collision Center of Andover. It's a cheap and painless process, and putting it off is ill-advised. Over time, chips and cracks tend to grow into monstrosities that will require a full replacement.
Repairs of this nature are typically fast, too, less than an hour, and depending on your insurance coverage, the repair may come at no cost to you.
Do take note, though: the repair may result in a small blemish on the windshield. If this falls within your field of view while driving, you may want to opt for a replacement anyway.
Glass Replacement
If a simple repair isn't possible, then the Collision Center of Andover's certified technicians will replace your window or windshield with high quality glass, putting you back on the road in no time. Your safety is our top priority. We'll explain the process, remove the old glass, and use only the highest quality adhesives and primers.
Afterwards, it'll only be a short wait of a couple hours while everything sets, and then you'll be good to go. These replacements extend to windows as well as your rear windshield. If it's glass, and it's cracked, we'll replace it.
If you are interested in finding out more about our glass repair and replacement service or any of the other services that we offer, contact us today and see just how we can help you!
Auto Body Blogs & Helpful Articles