Having a really bad day? You must be or you wouldn't be here. We're sorry to hear that but we can help! Welcome to Collision Center of Andover, your full service auto body repair shop in Andover, KS.
Our state of the art facility is conveniently and centrally located just east of Wichita at 948 N. Andover Road.
Call or stop by today for a free auto body repair estimate and assistance with filing your claim.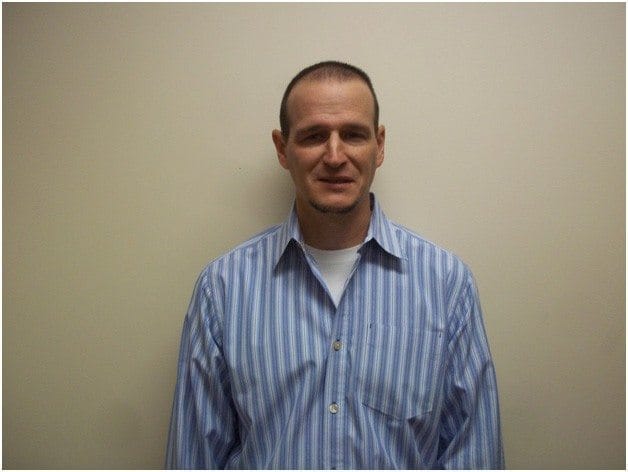 Ben Lawrence
Owner / Manager
With over 20 years of experience in the auto body industry, founder and owner Ben Lawrence formed and opened Collision Center of Andover in March of 2006. After working in and managing several prominent body shops in the greater Wichita area, he decided to invest in and open his own shop. It is independently owned and operated and not part of any chain or affiliated with any other body shop. Prior to opening this shop, he accumulated five years of experience as an insurance adjuster in the Wichita area giving him a broad perspective on the relationships in and between customers, insurance companies and repair facilities. Raised in the Andover, KS area and currently residing there with his family, he is involved in local politics and owns and operates several other area businesses.
Collision Center of Andover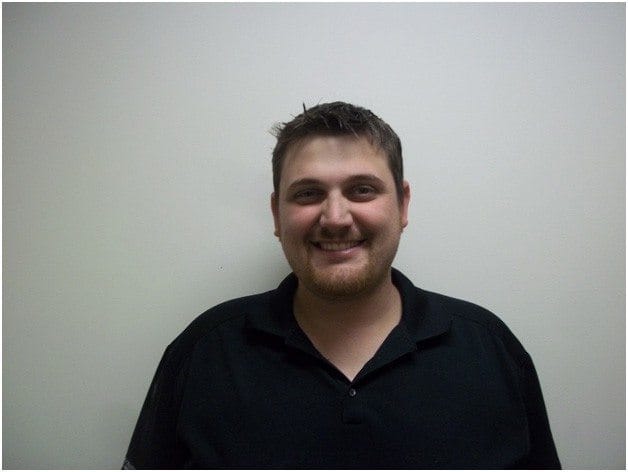 Kyle Armagost
Assistant Manager / Lead Estimator
Kyle was born in Wichita but raised in Andover, KS and is a graduate of Andover Central High School. While there, he specialized in Autos and Metals. Kyle is also a graduate of Wyotech, an automotive technical school in Laramie Wyoming. His degree focused on Collision/Refinishing, Upholstery, and Business Management. Kyle is a refinish technician by trade and is I-CAR and ASE certified, giving him an intuitive understanding of vehicle collisions and the correct way to repair them. Kyle got his start at Collision Center of Andover in 2008 as the Parts Manager. Promoted to assistant manager in 2010, Kyle serves as the lead estimator and production supervisor. His current focus is to establish and maintain relationships with all of our customers and with the many insurance adjusters in the Wichita and Butler County area.Kyle is married and currently resides in Wichita.
Collision Center of Andover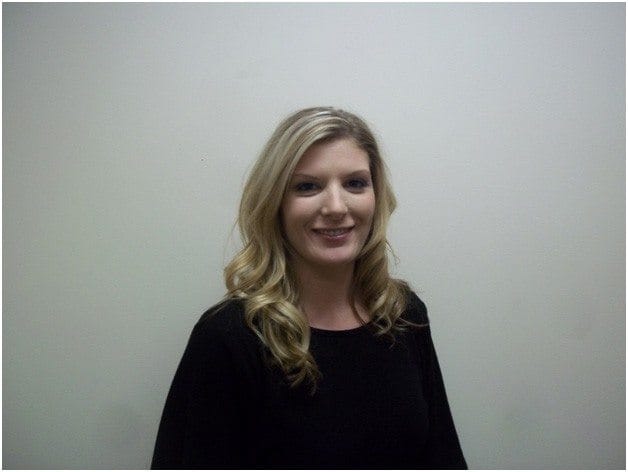 Marcella Page
Office Manager / Human Resources Director
Marcella has 10 years of professional work experience in banking, administrative and human resource roles. She joined Collision Center of Andover as office manager in March of 2006. She has her associate's degree in Business Administration/Accounting from Butler Community College along with her bachelor's degree in Human Resource Management from Friends University. Prior to working at Collision Center of Andover she worked as a customer service representative in the banking industry. She currently resides in Andover, KS with her husband and dogs.
Collision Center of Andover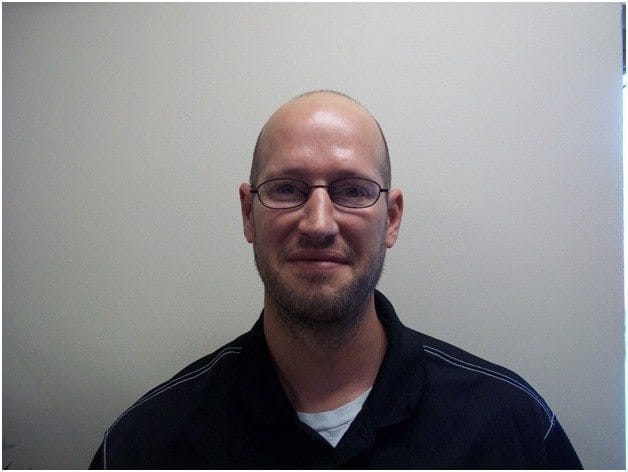 Andrew Lawrence
Reception / Admin
Andrew re-joined the Collision Center of Andover team in 2014 to assist with customer communications and reception. Andrew grew up in Andover, KS and graduated from Andover High School. He has over 3 years experience in the body shop industry. He enjoys spending his free time watching movies and taking on home improvement projects.
Collision Center of Andover
Robert Zindel
Body / Frame Technician
With the company since 2008, has 31 years of experience in the industry.
Collision Center of Andover
Neil Johnson
Mechanic / Body / Frame technician
With the company since 2009, has 20 years of mechanical experience
Collision Center of Andover
Ken Gardner
Body / Frame Technician
With the company since 2007, has 31 years of experience in the industry
Collision Center of Andover
Michael Beal
Body / Frame Technician
With the company since 2013, has 20 years of experience in the industry
Collision Center of Andover
Mike Schumacher
Refinish Technician
With the company since 2010, has 3 years of experience in the industry
Collision Center of Andover
Clancy Leibham
Refinish Technician
With the company since 2009, has 7 years of experience in the industry
Collision Center of Andover
Jeremy Phillips
Detailer & Delivery / Shop Helper
With the company since 2013, has 1 year experience in the industry
Collision Center of Andover